Written by a Millennial for Millennials
Speaking as a Millennial, our knowledge and comprehension of 'insurance' and the different types of insurance is pretty weak. It isn't exactly an exciting topic of discussion in general, but for Millennials, you might as well talk to us about rocks- Side Bar: Not to offend any aspiring young geologists who won't likely find jobs after paying thousands of dollars in tuition and years of study, but rocks are boring! Whether it's due to the dull nature of insurance or that we're still in the mindset that it's just something we don't have to worry about because we're young and poor. We're getting older though, experiencing new chapters of life, finishing school, getting good jobs, moving out of our parents' houses, and it might be time for us millennials to start preparing for a life of responsibilities.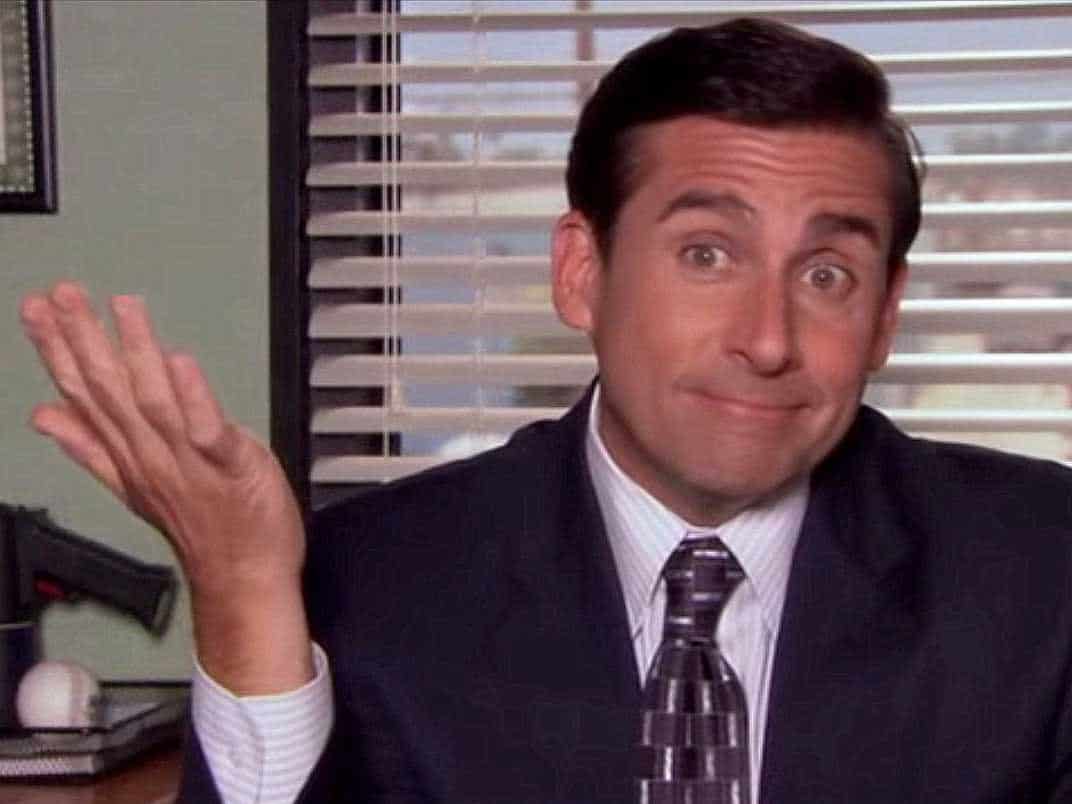 So, let's break this down, similarly to Michael Scott needing to be taught what a surplus is, insurance needs to be explained to us like we're 5.
Definition: To protect the cost of your high valued property and belongings.
How Do You Pay For Insurance?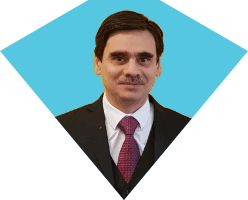 That's something you'll discuss with your broker, but most of the time it's paid online via internet e transfer. You can also opt for direct withdrawal or cheque (what are those!).
How Much Does Insurance Cost?
Insurance policies, of course, vary depending on age, income, type of insurance, type of property, lifestyle, neighbourhood, significant other. Basically, the greater risk surrounding the object/subject, the higher the rate. Measuring risk isn't a convenient process because it must be very accurate. There are insurance brokerages that will give free quotes online, but this usually doesn't end well as information tends to be left out. Most insurance policies are granted in person or on the phone for completion of assessment of risk and to answer all questions. As a millennial and someone who gets anxiety from phone calls, I'd prefer being able to fill out a questionnaire and be done with it.  This method really isn't ideal, but understandably and importantly it's the most accurate.
Let's digest some of the more common terms that you will come across when learning about insurance.
Some terminology that might need explaining:
Policy: The general terms of the insurance you've agreed to
Premium: The price/rate you pay
Quote: An estimated statement of how much your rate will be for each policy
Claim: An insurance claim is when you contact your broker after an incident happens where you've suffered loss and are seeking an insurance payout
Coverage: Details of what your insurance company will pay for when damage or theft occurs
Liability: The individual responsible for loss and damages
Risk: Threat level of costing the individual loss and money
Appraisal: The judge of risk and cost value of insured property
Broker: Works with you to find the best coverage at the best rate
Adjuster: A person who investigates a loss and negotiates settlement with the claimant on the Company's behalf
Coinsurance: Splitting the risk among multiple parties
Deductible: The portion of a loss that you are required to pay before your Insurance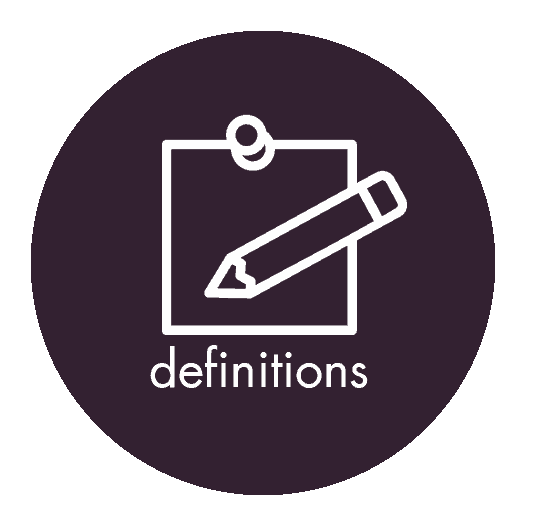 Embezzlement: The fraudulent use of money or property which has been entrusted to one's care.

Grace Period: A period after the premium due date, during which an overdue premium may be paid without penalty.

Indemnify: To restore the victim of a loss, in whole or in part, by payment, repair, or replacement.

Libel: A written statement about someone which is personally injurious to that individual.

Perils: Specific dangers a policy insures you against, such as fire or flood

Rider: Usually known as an endorsement, a rider is an amendment to the policy used to add or delete coverage.

Subrogation: The right of an insurance company to step into the shoes of the party whom they compensate and sue any party whom the compensated party could have sued.

Underwriting: The process of evaluating a risk for the purpose of issuing insurance     coverage on it.
Honestly, you can get anything you own insured. Somethings as you are probably aware of are mandatory to insure. The most common forms of Insurance are:
House/Property/Home Insurance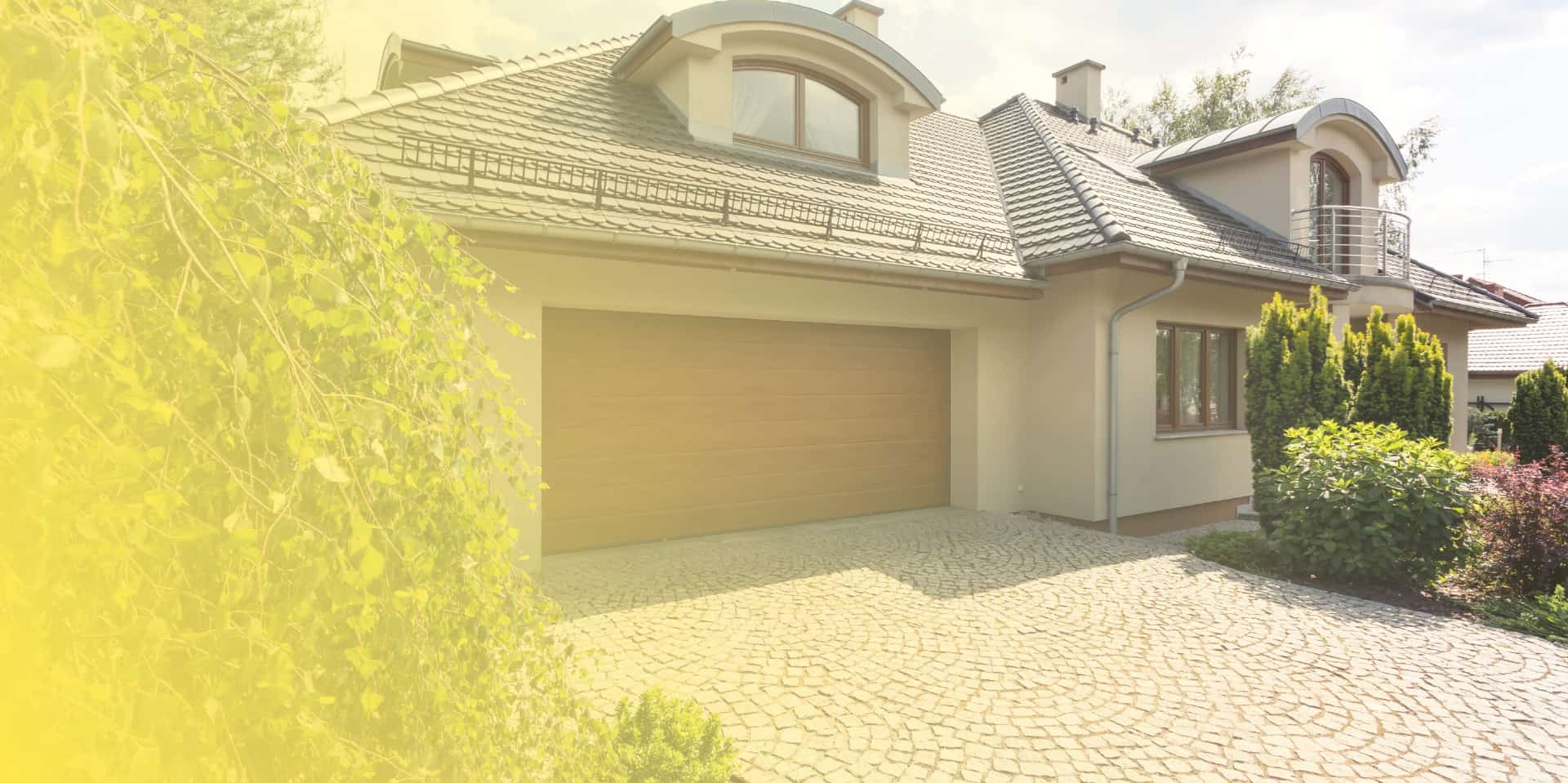 All together now: "I can't afford to buy a house!" I feel you, but if you're a part of the 30% Millennials that own a home or like me and remain optimistic, then house insurance is still relevant to you. There are different coverage policies you can opt into. In general, House insurance covers the structural integrity of the building and high valued items in the home.
Some of the different types of insurance policies available:
Basic: Protection from fire, explosions, storms, theft, vandalism
Broad: Covers basic and more specific things like: falling objects, weight of ice, snow, or sleet, freezing of household systems like AC or heating, sudden and accidental tearing apart, cracking, burning, or bulging of pipes and other household systems, accidental discharge or overflow of water or steam, also covers belongings.
Special: The most common type of homeowner insurance, namely because of its broad range of coverage and general affordability. Pick specific things you want covered.
Comprehensive: Protects everything from everything. Anything from general wear and tear to a zombie apocalypse – obviously the most expensive.
Old Home: Designed to address specific concerns with older homes (structural).
Canadian Average: $850 annually
As you're probably aware, car insurance is mandatory. This can leave some of us Millennials in a tough spot. A lot of us get charged seemingly unfairly due to age, experience, location and struggle to make payments. Therefore, we tend to opt for 'Collision Coverage', which is the least expensive. The kicker is, a lot of young people drive lower quality cars that aren't worth fixing and an accident no matter who's at fault, leaves us in a bind. If at fault, your rates go up and you must buy a new car with the value of your old one. If you aren't at fault, you must buy a new car with the value of your old one as well.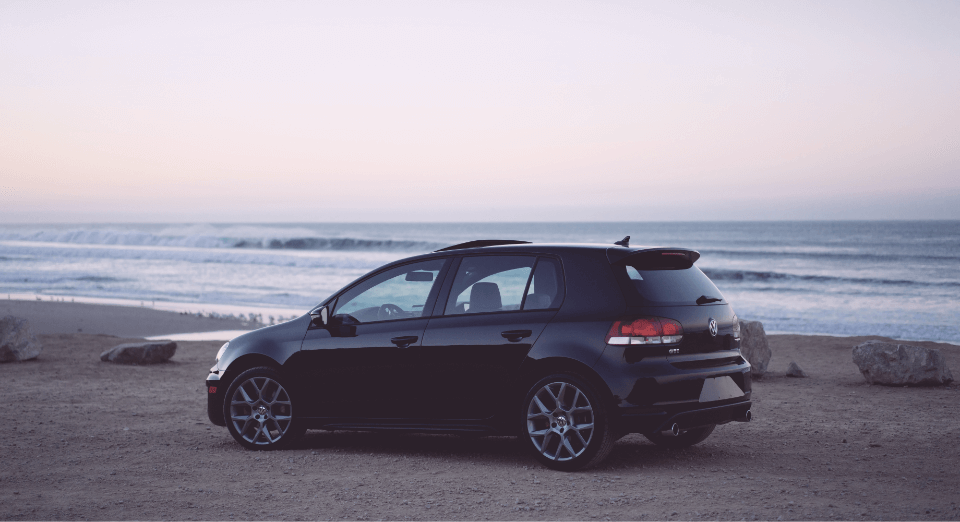 Personal Injury Protection: Covers all your medical bills along with those of your passengers will be paid, no matter who is at fault for an accident.
Provincial Average Rate: $140/Month
Some of the different types of insurance policies available:
Liability Insurance: Covers you when you're at fault. Medical bills and car repairment/replacement is insured for the other party as well.
Collision Coverage: Collision coverage will pay for the repairs to your car. Collision coverage will pay the value of your car.
Comprehensive Coverage: Literally covers everything from accidents to theft to a tree falling on your car.
This is a policy that us Millennials have few thoughts about. It's actually very cheap to get life insurance as a millennial due to age and health. Life insurance is a type of insurance that you pay into each month and your next of kin receives a payout once you've passed away.
Two different types of insurance policy options:
Term: Covered for a selected number of years. If you finish the term without passing away, you get no money.
Whole Life: Your next of kin is guaranteed to get money when you pass away, but payments are more expensive.
Price: $25-500 a month.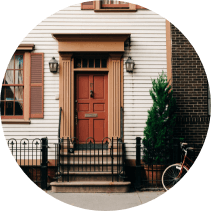 If you are apart of the buzz kills from the house insurance portion, then 'Renter's Insurance' might be something of interest to you. Renters insurance covers items in the home that are broken, stolen, or misplaced. In the case something unfortunate like a fire happens, you will be reimbursed for all of your valuables, which can prevent you from rough living situations after.
Average Rate: $17.00/Month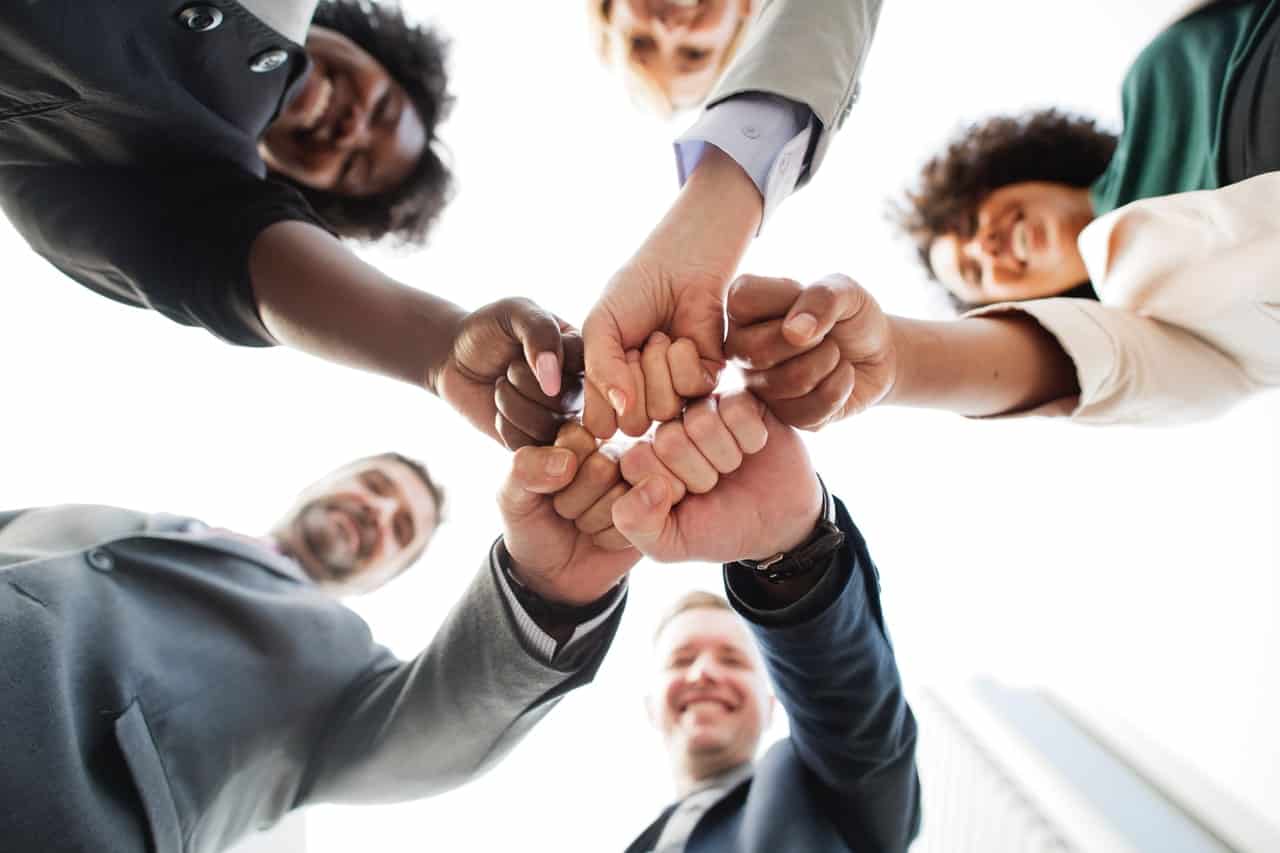 For those thinking of starting a business or already own one, business insurance is something you're going to want to get. The chances of something happening in the workplace is a lot more frequent than at home.
Some of the different types of insurance policies available:
Public Liability Insurance–Protects you against claims made by someone who blames an injury on your business.
Building And Contents Insurance–This protects the items inside your place of business.
Employers' Liability Insurance-It's the only one that's a legal requirement. You can be fined for every day you don't have this insurance. It protects you against lawsuits filed against your business for supposed damages.
Product Liability Insurance–This insurance covers instances where a customer believes your product injured them.
Professional Indemnity Insurance-It protects you if a customer claims you made a mistake that cost them money.
Business Interruption Insurance-It covers you for fires, floods, and robberies.
Business Property Insurance-It protects not only your place of business, but also things like furniture, computers, inventory, and more.
Workers Compensation Insurance-It pays for medical care and lost wages for an employee who is injured on the job.
Construction Liability Insurance–It can protect you against lawsuits and other liabilities that may result from a tragedy like an accident or other mishaps.
Average Policy Rate: $80 Month
Average Rate: 0.5% of your mortgage payment
Average Rate: $1.00 per $100 spent a month
Average Rate: Based on too many variables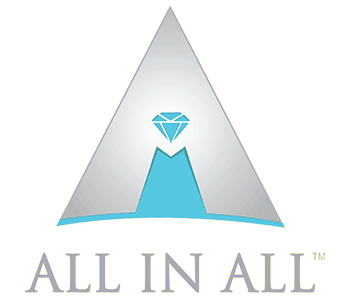 Call AIA Insurance to make an appointment with one of our Insurance Brokers. Remember your key information to make the process easier. It's an expense that seems avoidable, especially for a generation that is strapped for cash. It's important to self reflect though and realize that we are as old as 38 and only as young as 23. It' a common thing to refer to anyone young as a millennial, but that's just not accurate. Millennials receive a lot of criticisms from Generation X and Baby Boomers, some of them are warranted, but a lot of them are misguided, or mistaken for the generation that follows us (Generation Z). 
We are in the stage of life where we've worked and saved way too much to watch it all disappear in an instance. Now that we take up over a third of the workforce, it's time our generation starts thinking of how to manage and solidify our success on a financial level. No need to sign up this second for insurance but learning about different types of insurance and policy options is something that should be thought about.